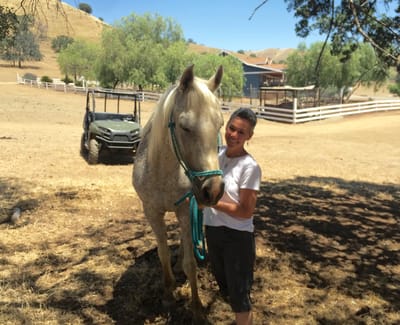 I had the honor of being interviewed recently on Austin Bitzas's podcast, "Life as a Secret Yogi". Austin is an amazing individual on a quest to help people find their "inner yogi" as a tool of self-healing and growth.
His YouTube channel,
Secret Yogi
, hosts multiple holistic practitioners of different modalities. Austin's podcasts are inspired by his gratitude and his love of helping others. Please support him by signing onto his platforms, listening to his podcasts and sharing with at least one person who needs it.
His Social Channels include:
1) Cool audiograms on Instagram (@secret_yogi), Facebook Community (@secretyogisociety *please join if you'd like), and YouTube Channel,
Secret Yogi
. *Please also subscribe if you'd like).
2) Word of mouth and his personal social media channels: (@austinbitzas)
3) Apple Podcast Link:
https://podcasts.apple.com/us/podcast/life-as-a-secret-yogi/id1514954154?fbclid=IwAR3mvj11xPbsl5gi4hY2sC_TGCSTWKL-gjH_CvPh8kI31A7nepSXn_8f3gE
4) Austin's website:
https://www.secretyogisociety.com/podcast