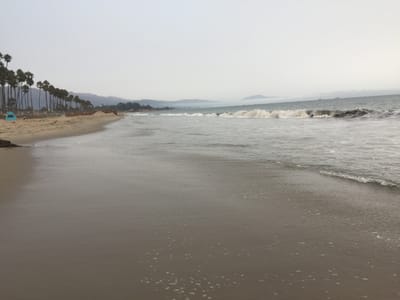 "Pachakuti, a Quechua word, literally translates to mean the return of time, change, or disturbance. This 500 year old prophecy speaks of a period of upheaval and cosmic transformation. It signifies a reversal of the world, an overturning of the space/time continuum, and fortells of a grand cataclysmic event. The Pachakuti is representative of the death of an old way of thinking about the world in which we live and an elevation to a higher state of consciousness. In this way, we can describe ourselves not as who we are or were, but who we are becoming." ~ Tata Mundo

We are experiencing our own personal Pachakuti — every single one of us. Perhaps at different intensities, but no one is absolved of this.

We are mirrors of the Pachakuti that our beloved Pachamama and the world is experiencing. We, too, experience the turmoil, the confusion, the anxiety, the emotional instability and upheaval, the depression, the turbulence….no one is immune.

Yet as mirrors, we are the beginning of the change. Change can be very uncomfortable as we leave behind the old linear way of thinking/being and move into the new fluid way of being in tune with our intuition and energy fields as our new way of "thinking". Thinking with our intuition and intent. Allowing the heart brain to communicate between/within both gut and head brains bringing in the love energy that is fluid, non-linear and an all compassionate love for ourselves and all living beings.

Don't shrink back into the old fear-based way of thinking. Be brave. Step forward and breathe in the beautiful transformative fluid energy and allow it to permeate your body and spirit. Bravely embrace this new way of being. You'll discover hope, peace, healing, mental/emotional clarity, balance and love.